Juggalos R' Us Explosive Sale!
Juggalos R Us is having a ticking time bomb of a sale! With up to half off on selected items! Check out the new shirts and charms! Each order comes with a free gift from our store! Every sale helps JuggaLove grow and add new and better features. We have the LARGEST selection of charms at the cheapest prices on the web. New items added every week. Buy, Sale, and Trade with JRU. Are you juggalo artist or skilled ninja with the abilities to make custom juggalo gear, hit us up. Always looking for new items to add.
also check out:
Official Limited Edition JuggaLove Charms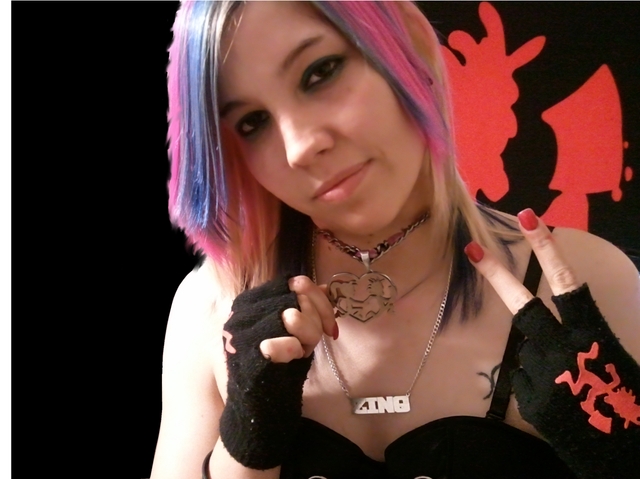 Just over 2 in tall and 2.5 mm thick, the JuggaLove official charm is limited and we are almost out so get yours while they last. Very few left at only $40 plus shipping and handling.
Click
here
to order today!
JuggaLove on Facebook! - Click to add!
JuggaLove on MySpace! - Click to add!
Follow ZING the Wicked King himself and his Sick Psyko Bitch Caz on Twitter!
Continue to JuggaLove!